About Simons Family Chiropractic
Our mission is to help people function better by addressing their needs structurally, nutritionally, and energetically; and to create a community of wellness and healing.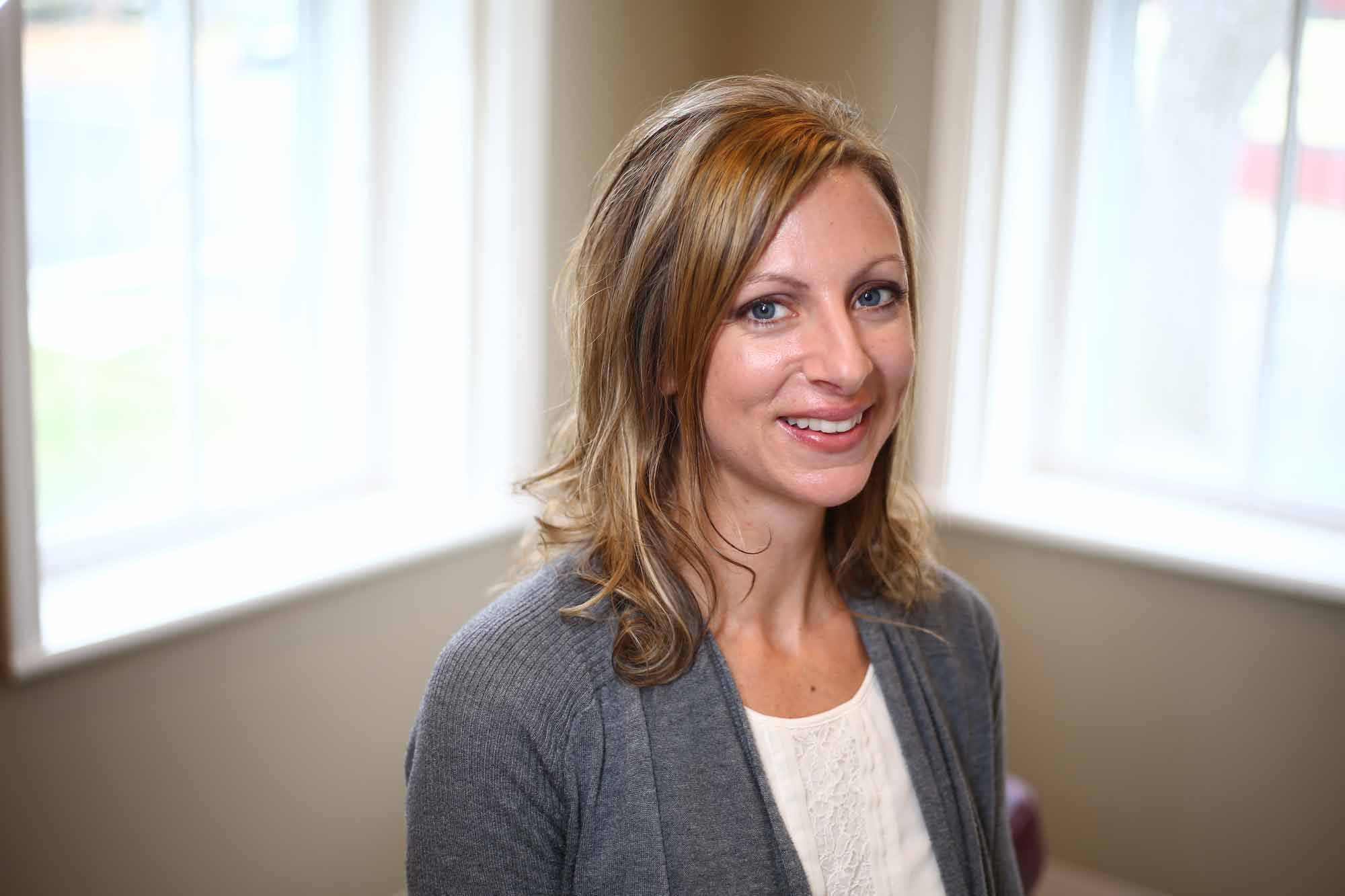 Dr. Michelle R. Simons, DC
Owner, Chiropractor
Dr. Simons attended the University of Findlay, graduating cum laude in 2000 with her bachelor of science degree. She then went on to attend Palmer College of Chiropractic in Davenport, Iowa, graduating in 2007 with her doctor of chiropractic. She continues to study and attend seminars to keep up to date. Simons Family Chiropractic was opened in 2011. Dr. Simons resides in Findlay with her husband, Tim, and 4 children, a dog, a cat, ducks, and chickens. In her free time, she enjoys cooking, gardening, and spending time with her crazy, fun family.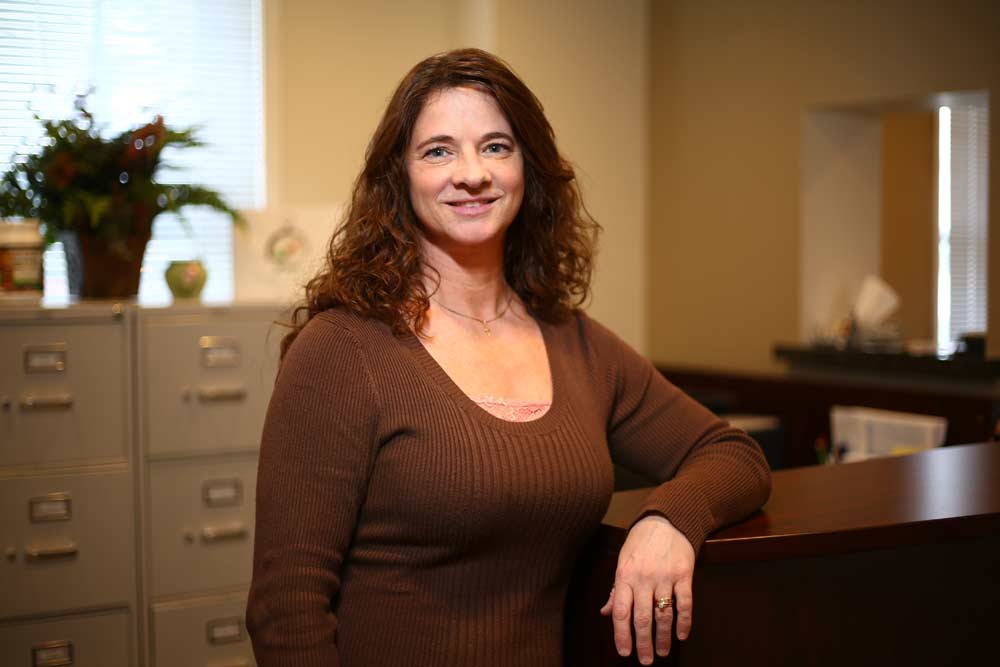 Laura
Office Manager
Laura has been working in the chiropractic setting since 1991. She has been the office manager for Dr. Simons since they opened in July 2011. She enjoys working at Simons Chiropractic because she feels happiness as she witnesses healing and positive energy on a daily basis and loves establishing relationships with patients. Laura and her husband, Kyle, have 3 grown children, Sarah, Stephanie, and Jacob. They also pamper their 10 year old chihuahua, Jasmine. Laura enjoys downtime with her family and two grandsons, Liam and Maadox. She also enjoys cruising; experiencing the uniqueness of each island in the Caribbean.
Reach Your Ultimate Health Goals. Today.
If you are interested in working together,
send us an inquiry and we will get back to you as soon as we can!